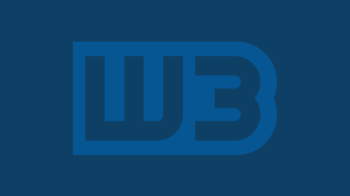 March 3 @ 7:00 pm - March 5 @ 12:00 pm
Walking Wisely Weekend is a time to connect with friends and grow in faith.
The weekend includes:
Teaching Sessions
Worship
Volunteering
Games
Free time with your small group
Sleepovers with small groups in host homes
Cost is $75 ($50 for siblings).
Drop off and pick up at FX.
Packing List
Bible
Towel
Washcloth
Soap
Shampoo
Enough clothes for 3 days
Athletic shoes
Phone charger
Cell phone
Pillow
Blanket/sleeping bag
Foldable camping chair
Clothes you can get dirty for our volunteer event