Life is hard enough. Don't try to go it alone. You were designed for community. Church should be more than an event. Connect with people who care about you.
Every relationship begins with a step. It's time to take your next step. We are FOR you, because we believe God is FOR you.
There is a role only you can play. A need only you can meet. Someone is waiting for you.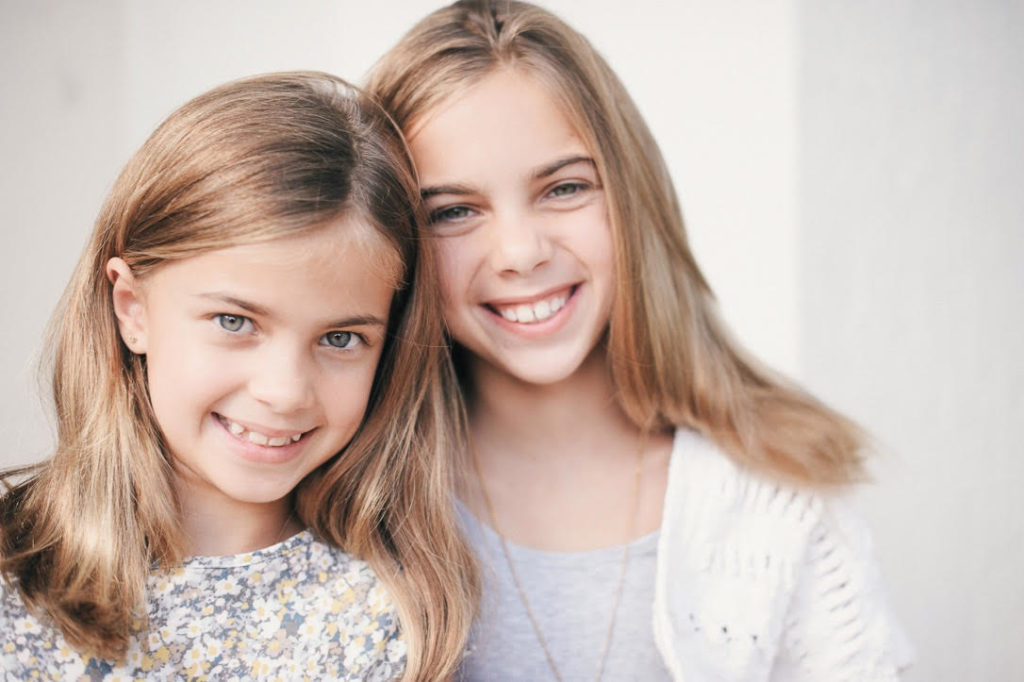 Six Things Every Kid Needs
You were designed to be a great parent. But parenting is hard, and each parent-child relationship is unique. In fact, there has never been a relationship like yours in the history of the universe!
We're committed to helping you become the fantastic parent God designed you to be! We've helped hundreds of parents develop meaningful, faith-based relationships with their kids.
Download our free PDF and start leading your family toward significance.
"*" indicates required fields