Stephanie uses these big Sterilite® tubs to organize the kids clothes—hand-me-downs & deals she finds at a garage sale that the kids aren't quite big enough for yet. Last night while Kevin was over she was sorting through some of their clothes, so when the kids woke up this morning they found a few empty tubs in the living room.
I came out of the shower to see they had put them to good use, giving the term "comfort zone" a whole new meaning. They'd created the ultimate in luxury cocoons while they blasted each other on XBOX.
It had immediate implications for me, because I have been very spiritually restless this week. I can't shake this feeling that God is about to ROCK Access Church and knock us clear out of our comfort zone!
I don't know what it's all about. I'm certainly not a prophet, so don't take this as a prediction. But I'm feeling a very real sense of the spiritual battle we are in, and it is waking me up in the middle of the night over and over to pray for Access Church—to pray for you and your friends that you are inviting!
The idea of blogging has been difficult because I've been unsure how to put it into words. It's a very intense, personal conversation that God and I have been having.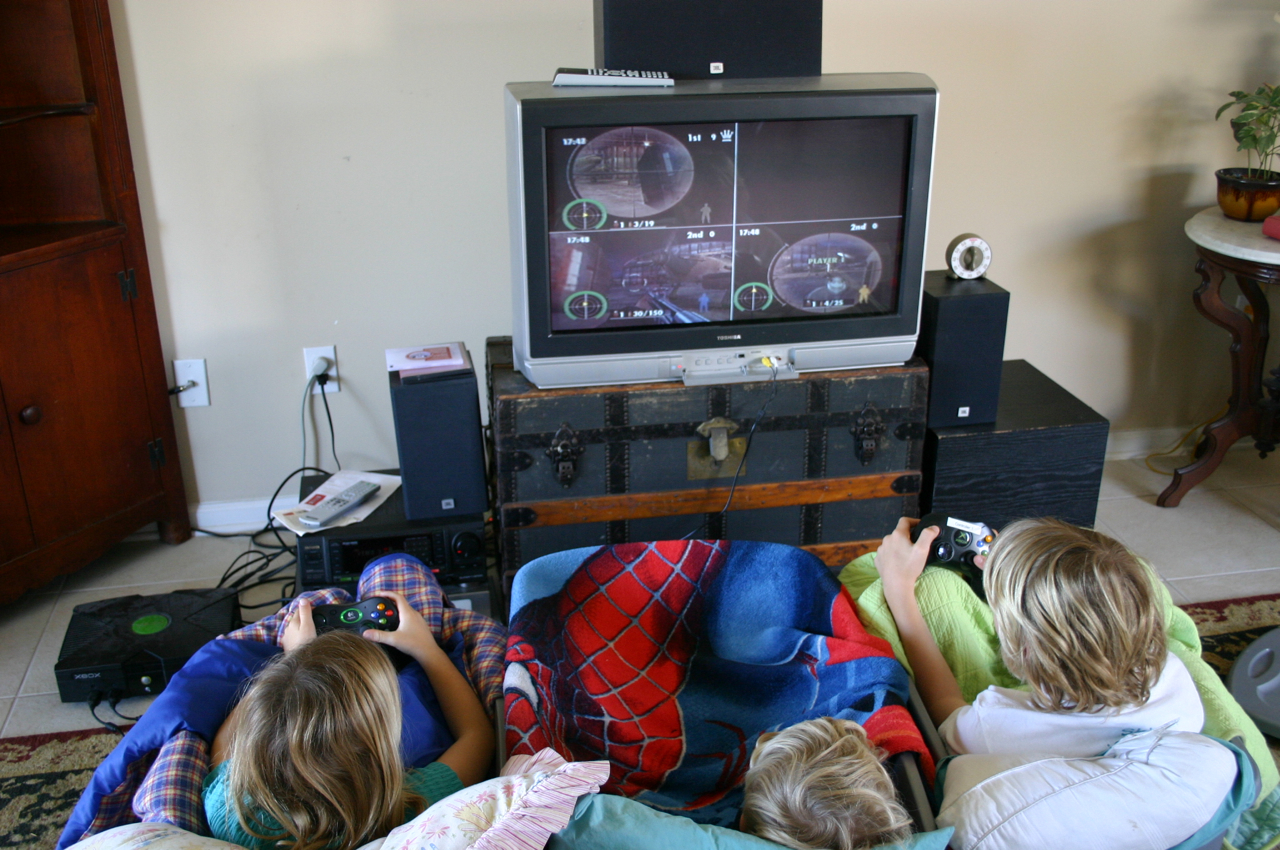 In fact, our staff is going to take Monday afternoon and set several hours aside for extended prayer. We're going to a retreat center with no other agenda than to pray that God would do amazing things in Access Church over the next few weeks. Even if that means hauling us wayyyy out of our comfort zones!
Would you consider praying with us? Specifically, we will be praying for these two things, as they are key to our health as an organization, and key to our ability to seize future opportunities:
We're asking God for committed volunteers to add to our environment, production, and host teams.
We're asking God to provoke families to commit to

priority percentage giving

, as we have the huge financial goal of reaching break-even in 2008. (Our church is growing more generous all the time, but offerings still fall $15-20,000 short of expenses each month.)
We're also going to do a lot of listening. We want our passions and plans to be aligned with his. We're going to surrender our comforts.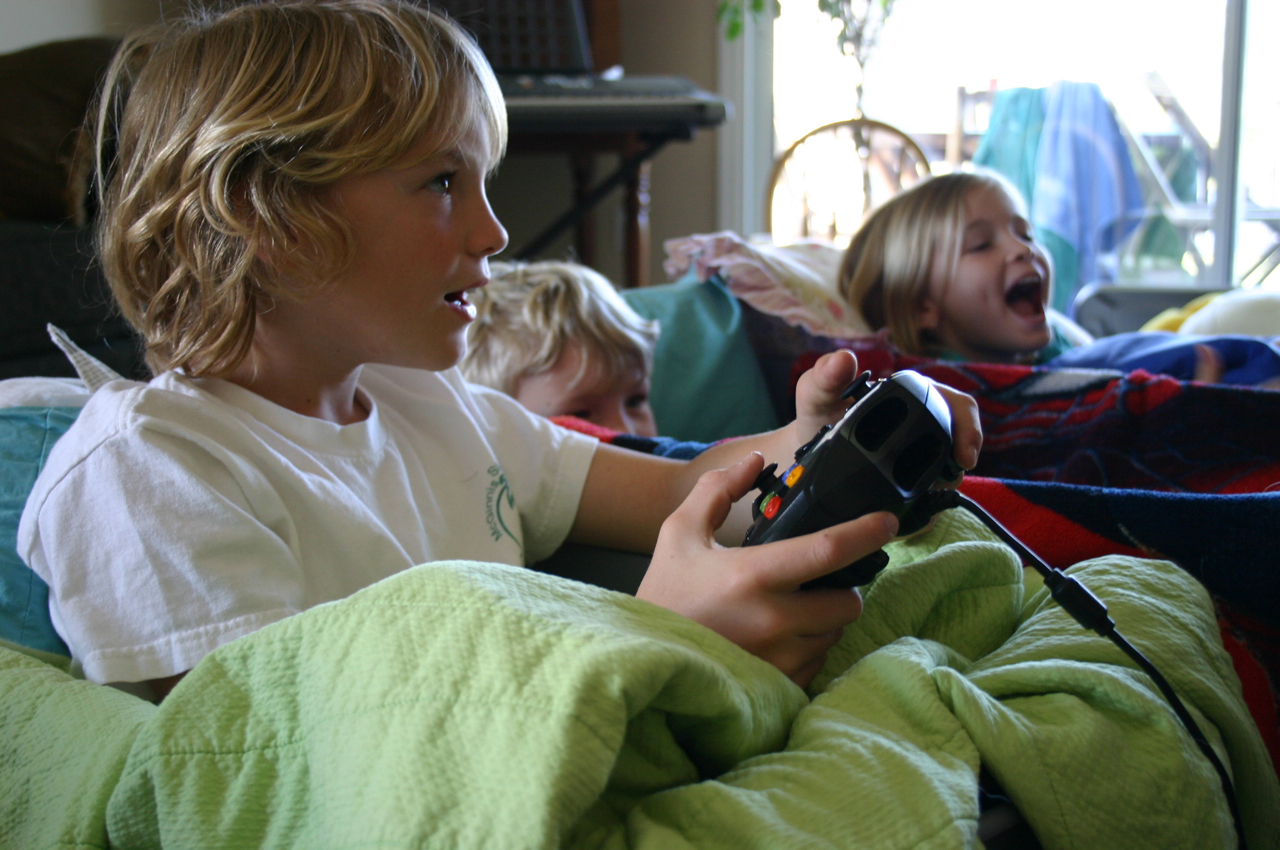 Because you can't fight a major battle from under your Spidey blanket. (Except on XBox, of course.)
I wish I could better explain what I'm feeling. Perhaps some of you are feeling it, too. But I'm convinced that in the next few weeks God's going to show himself in a big way at Access. I have no idea what that looks like, but we're praying that we'll submit our time, talent, and treasures and respond!